✈️ FREE Worldwide Shipping Today!
Ultimate Life-Hack for All Phone Users!
☑️ This Nano Liquid Screen Protector will protect your phone from Crashes.
☑️Save $50-200 changing the display for your phone again!
☑️Works on phones, Glasses, Computers, and Watches.
☑️Waterproof, Dustproof, Shockproof and Scratchproof.
☑️ Improves the smoothness of the display's surface
-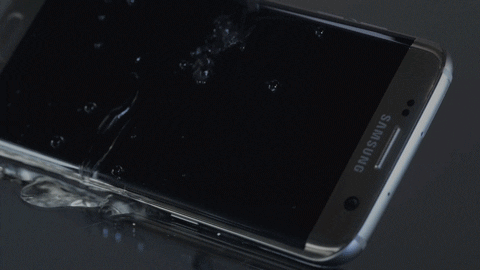 Over the past months, we have had a very large demand. Due to this high demand please allow a total of 2-4 weeks for this product to arrive on your door.